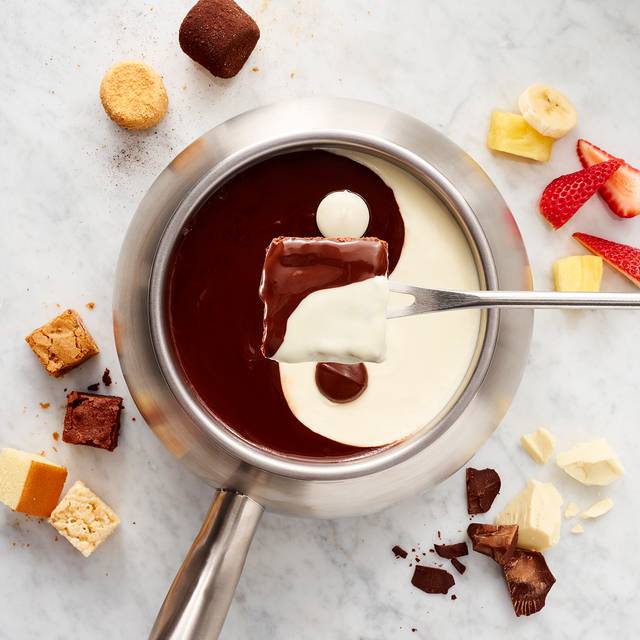 Language and the use of it can be varied to the point that if you tried to think about all the language that people process and the variety of differing ways people interpret, receives, express, share, not share, avoid, connect, disconnect etc it is rather big and somewhat scary!
I can rote learn fun lines from advertisements, jingles, songs. Metaphors are some of these funny lines. I can learn metaphors as fun lines just like any other. And I commonly jumble them or use them in the wrong places, boldly certain I'm being linguistically creative and sounding like a total pratt. It is many the time I have looked at a supressed giggle or cringed at the overt ones as I fall over metaphors. I like metaphors, they are funny, but there's a difference between learning language through rote and grasping, retrieiving and applying it based on interpretive understanding.

But to say Autistic people can't understand metaphor is also a myth.

I may struggle with metaphors I haven't had fully explained to me but boy oh boy… my entire life is like a metaphor.
My late Grandfather was literal, pragmatic and had social emotional agnosia so he had a very linear, direct and conscientious in his way of expression. I have met others who are very much non-linear with their language tumbling, with neologisms, idiosyncratic and poetic . I have meet people who sense rather than interpret and other who interpret rather than sense.
It is in the end a massive melting pot of expression.
Paul Isaacs 2018