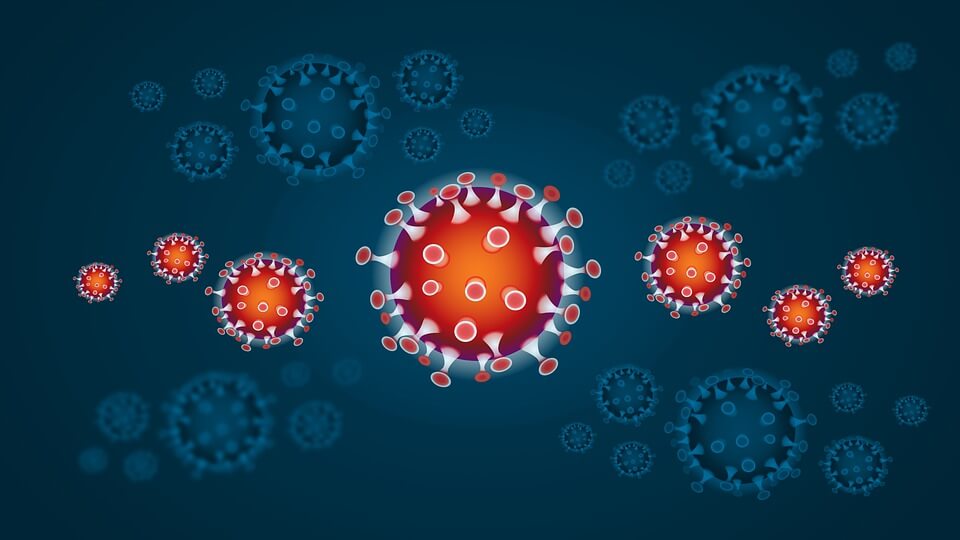 Note – This is from a personal perspective 
Alexithymia & Emotional Processing 
Not knowing one's own emotional states means that I struggle to connect my conscious and unconscious mind, incoming information doesn't filter into a connected thought, feeling and inner response which is marrying up with my inner states.
Visual Perceptual Disorders, Aphantasia & Mentalising 
Aphantasia is a condition where one does not possess a functioning mind's eye and cannot voluntarily visualize imagery.[1] The phenomenon was first described by Francis Galton in 1880[2] but has since remained largely unstudied. Interest in the phenomenon renewed after the publication of a study in 2015 conducted by a team led by Professor Adam Zeman of the University of Exeter,[3] which also coined the term aphantasia.[4] Research on the condition is still scarce.[5][6]
Visual learning is the most common form of accessing the information around you, I cannot  retrieve visual information and I do not have a "visual mind's eye" this is called aphantasia. The aspects that I struggle with are visual fragmentation and simultagnosia (object blindness) and a residual level of semantic agnosia (meaning blindness). So watching the news and making visual-verbal connections takes time for me to access and apply meaning with my system which is largely kinesthetic in nature.
Tactile – Associative Synesthesia & Building Frameworks
There are many different types of synesthesia, but they may be categorized as falling into one of two groups: associative synesthesia and projective synesthesia. An associate feels a connection between a stimulus and a sense, while a projector actually sees, hears, feels, smells, or tastes a stimulation. For example, an associator might hear a violin and strongly associate it with the color blue, while a projector might hear a violin and see the color blue projected in space as if it were a physical object.
The way in which I build up frameworks is always on an emotive level I am unaware of my feelings from moment to moment, so I have to EXTERNALISE unconsciously in to text which can be creative in content, emotive and introspective and/or art work which can be abstract an metaphorical in representation. I am not a literal, logical processor of information and I do not have social emotional agnosia  that comes from disconnection of right hemisphere. So INTERNALISATION  comes from the marriage creative process as opposed to overtly factual and linear ones.
Aphasia & Language Processing 
Currently I am around 30 percent meaning deaf which means I can take in large amounts of information for a a short period of time, however I may begin to be flooded with a vast a array of language in which my mind cannot keep up with, it becomes distorted and slowly meaningless, so managing my time and input is crucial.
Conclusion
It is best for people to understand their own autism "fruit salad" and what works for them during times of great uncertainty and distress, build up a level of self-awareness or have someone around you that healthily acknowledges your challenges but still retains the autonomy and respect of seeing you as person.
Paul Isaacs 2020